Today, I'm currently working on a new game collaboration with Gerald123, Makever and Daniel567. So I'm going to delay Tigzon Island and a new Sploder series, Future-Legends Fantazi.
But first...........Let me take some Updates, man =D
Future-Legends Fantazi
The progress of the new Sploder series hasn't been ready yet, due to my laziness and my collab with Gerald123, Makever and Daniel567. However, I did some  cool graphics for its characters, enemies, objects and backgrounds. There's nothing new for my game's progress but here's my sneak peek to my first level of my new Sploder series.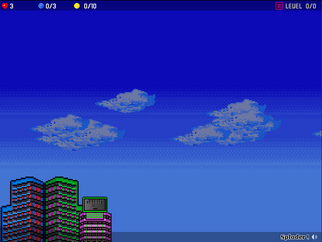 Tigzon Island
The Tigzon series is currently going down the hill but don't worry, Tigzon isn't dead anymore. So I'm going to upgrade the new ways of the Tigzon Island game with newer graphics and new-introduced characters. I have included one new character, Suzu Natsmi, but I didn't given her any details about her backstory. I'm  also made the other Tigzon characters look neat than the pervious ones in other games.
So there you go. My updates about my two Sploder series. I hope all of you like it and its 2015, so Happy New Year, guys =D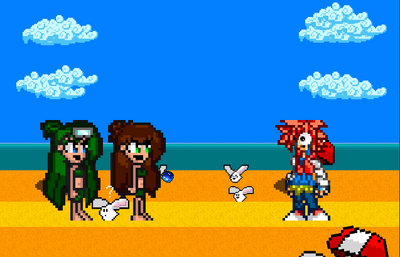 Ad blocker interference detected!
Wikia is a free-to-use site that makes money from advertising. We have a modified experience for viewers using ad blockers

Wikia is not accessible if you've made further modifications. Remove the custom ad blocker rule(s) and the page will load as expected.