Its been a while since Summer was over and school just started and I didn't finish the progress of Tigzon Island. So I might always show you some Tigzon stuff that I did during Summer holidays.
Recently, I made a new Tigzon website using Wix.com, which is under construction (only the menu and the logo. The music was done by Spookie and Ize from the Sploder forums).
http://tigzonthetigercat.wix.com/tigzon
Also I did some Tigzon sketch drawings both from scratch and sometimes Manga Studio 5: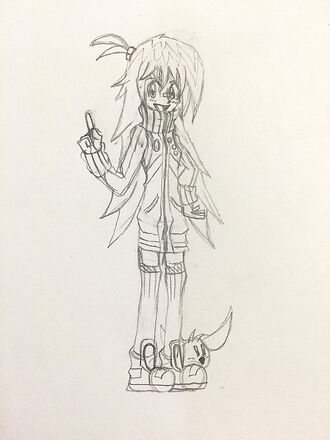 Leaf Loola (a.k.a Leaf "Runa" Trigger)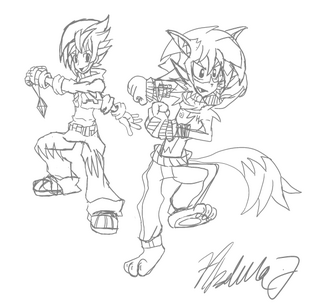 Jimmy (a.k.a Alex Cheriko) and Tigzon
So Thats all I needed to show.
I might continue making Tigzon Island and will just wait for the release of the new Sploder 3D Game creator.
Art request!!!
Okay. Since I got bored, I will be doing some requests from you guys. Just send me to an image of your character and expect to see a digital sketch of your character.
List of Request
N/A
Ad blocker interference detected!
Wikia is a free-to-use site that makes money from advertising. We have a modified experience for viewers using ad blockers

Wikia is not accessible if you've made further modifications. Remove the custom ad blocker rule(s) and the page will load as expected.